Book now
Award winning barefoot beach luxury on the African shores of the Indian Ocean. Unwind and discover the peace of Pemba Island.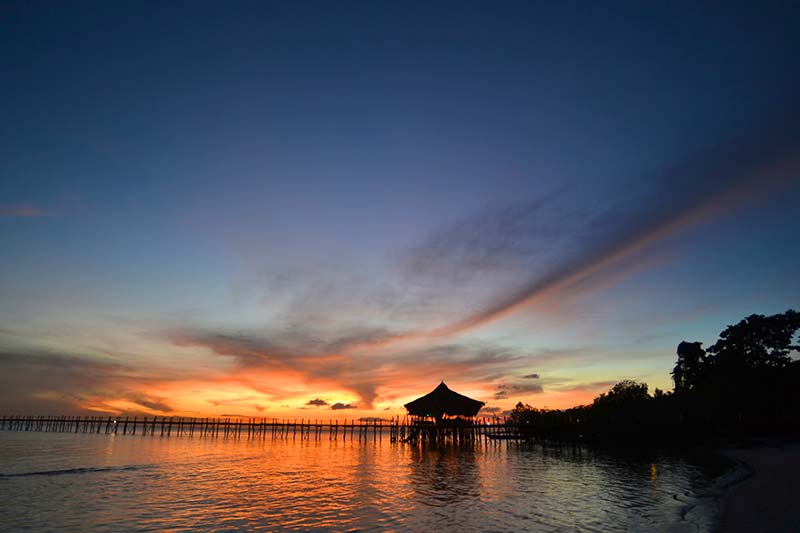 Fundu Lagoon is a small, private hotel located on a beautiful mangrove fringed beach on the south western shores of Pemba Island, part of the Zanzibar 'Spice Island' archipelago. Pemba lies to the north of its larger and better known sister island, Unguja, and here you will find natural peace and tranquility.
Remote and private, Fundu Lagoon is situated by a sandy beach in the liminal fringes where jungle meets the ocean and is only accessible by boat. The hotel has a range of twelve private hillside and beachfront suites as well as wonderful communal spaces that include four bars, a jetty, fusion spa, a stunning infinity pool, five-star dive facilities and a spacious open sided restaurant serving a wide range of delicious cuisine.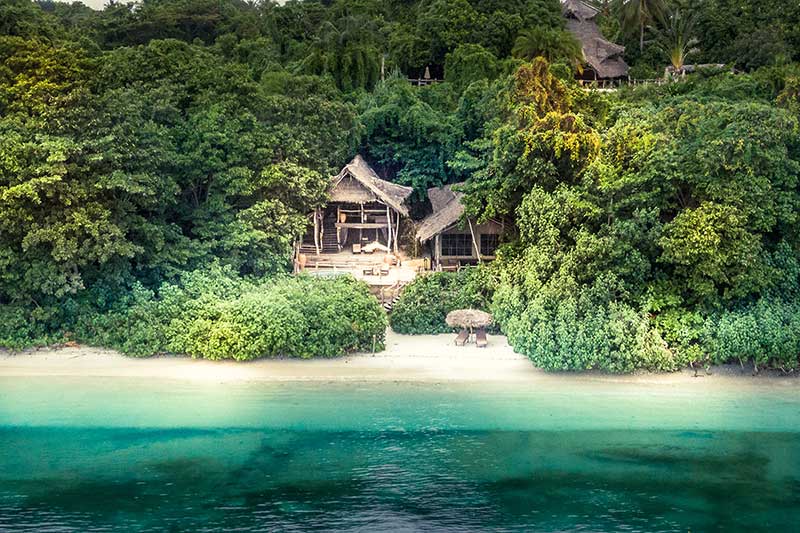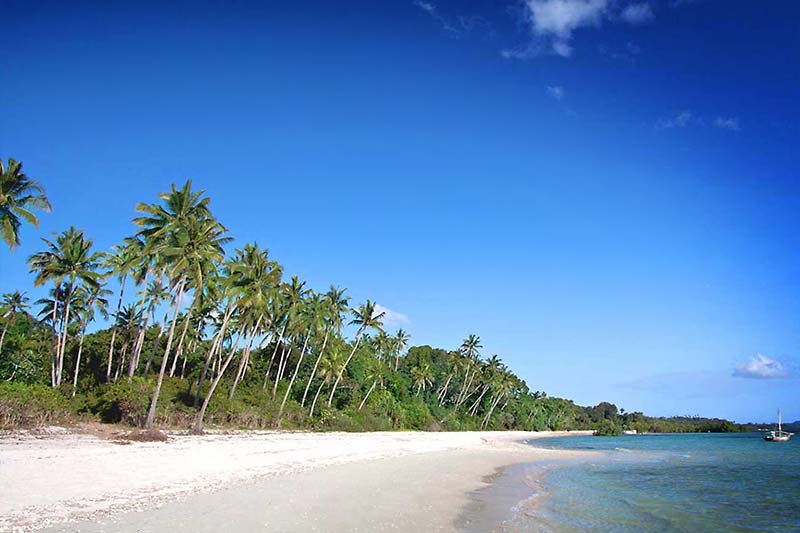 Fundu Lagoon combines luxury alongside a distinctly Robinson Crusoe atmosphere. Pemba Island remains largely undeveloped and lives up to its 'Spice Island' nickname with the scent of cloves perfuming the air. Bush babies, flying foxes and vervet monkeys all call Pemba home while in the ocean, dolphins, tuna and a magical underwater world of coral reefs and steep ocean drop offs enchant and amaze.
Fundu Lagoon is a consistent winner of the Good Safari Guide 'Best Marine Safari' Award and it smoothly continues the holiday experience for guests who arrive from a Tanzanian safari. It is an ideal destination for friends, couples and families who are seeking a place to genuinely unwind and switch off in romantic and peaceful surroundings.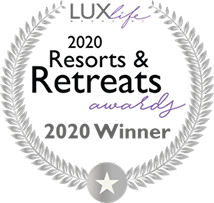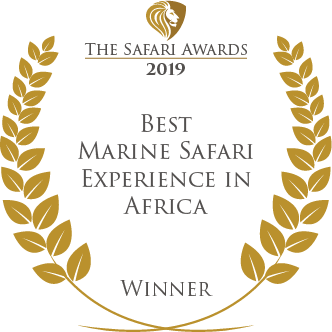 Because of Fundu's remote location, all meals and soft drinks are included in the published price and it should be noted that the hotel is not suitable for children under the age of twelve.
Accommodation
Fundu Lagoon's thatched roofs shade and shelter luxury tented accommodation. The resort layout flows along the contours where the jungle hillside meets the shoreline, making the most of the natural environment to give each room a tremendous sense of privacy alongside stunning ocean views. All of Fundu's rooms have their own terraces furnished with sun loungers while suites have private plunge pools, chill out areas and wide decking. Prices start from US$310 pppn based on two sharing. Wherever you choose to stay at Fundu Lagoon it will be easy to believe you have discovered your own secret island hideaway.
Hotel facilities
Fundu Lagoon offers plenty of opportunity for you to relax and feel pampered during your stay. There are four bars, each reflecting different aspects of the hotel's locations, shoreline, poolside, jetty and restaurant bar. The spacious open-sided restaurant serves excellent international and Swahili cuisine and, higher up on the hillside, the stunning infinity pool provides far-reaching treetop views over the Indian Ocean. Next to the pool the hotel spa offers a wide range of treatments whilst Fundu Lagoon's dedicated Dive Centre near the jetty and main reception area is ready to provide everything required to explore Pemba Island's vast ocean surroundings.
Diving
Fundu Lagoon is a diver's paradise and hosts its own five star PADI dive centre offering courses as well as everything that more experienced divers might need. The water around Pemba includes a stunning range of pristine sites, from turquoise shallows to hundred meter coral drop offs and the island's remote location means that you can have the entire ocean to yourself when you go out to explore Pemba's hidden underwater treasures.
Tours & Activities
There is plenty to do if you would like to explore all that Pemba Island has to offer and we delight in helping guests discover the island, from easy walks through the neighbouring villages to dolphin safaris there is plenty to inspire and engage all your senses.
Pemba Island Expertise
Fundu Lagoon has been welcoming guests to the west coast of Pemba Island for more than 20 years. Hospitality comes naturally to our staff and their care and experience is the magic that turns a visit to Fundu Lagoon into a restorative and relaxing second island home. Whether coordinating travel arrangements, planning extra special occasions, or simply providing plenty of space, Fundu Lagoon it a special place to unwind and recharge.
Luxury boutique hotel in Pemba, Zanzibar