Ellis dreams to have a beach hotel in Zanzibar transpired when she made her first visit to the island from the UK 3 years prior. The thoughts of creating something beautiful in the tropical land of Zanzibar never left her mind.
"I wonder if a beach hotel that included a welfare project could help give the local people a chance for a better life" The dream began to unravel…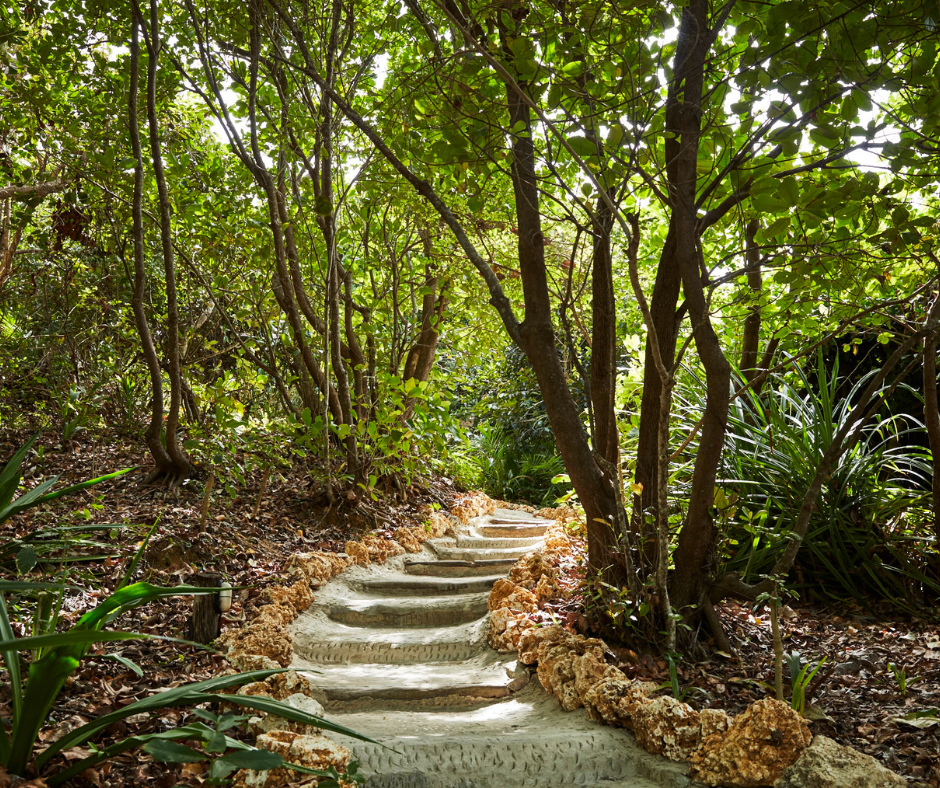 In March 1998, Ellis and Marcus (a good friend with building and decorative backgrounds) travelled to Zanzibar in search for a beach. Over the following days, they hired a jeep to potter around the island. "I couldn't believe the colour of the water, it was like jade and the sand sparkled like ground-up chandeliers" The road led to the coastal area of Michamvi Pingwe to where they originally planned to establish their beach hotel. However, after much deliberation, they decided this beach wasn't quite right. They also feared the area would become over-developed which wasn't something Ellis had envisioned.
Ellis and Marcus needed to resurrect the plans for the hotel and began making enquiries about alternative land through their network of friends. While on a break in Nungwi, Ellis and Marcus met John Banks, who was the proprietor of the Fat Fish Restaurant and Bar. After a few conversations, John told them about a remote and undeveloped island to the north of Unguja, called Pemba. This intrigued Ellis and Marcus. They chartered a small plane and flew over the island, Pemba looked completely untouched. This island needed to be discovered by Ellis. On their next visit, John Banks helped them charter a catamaran named Coelacanth. After filling the boat with provisions, they all headed out to Pemba.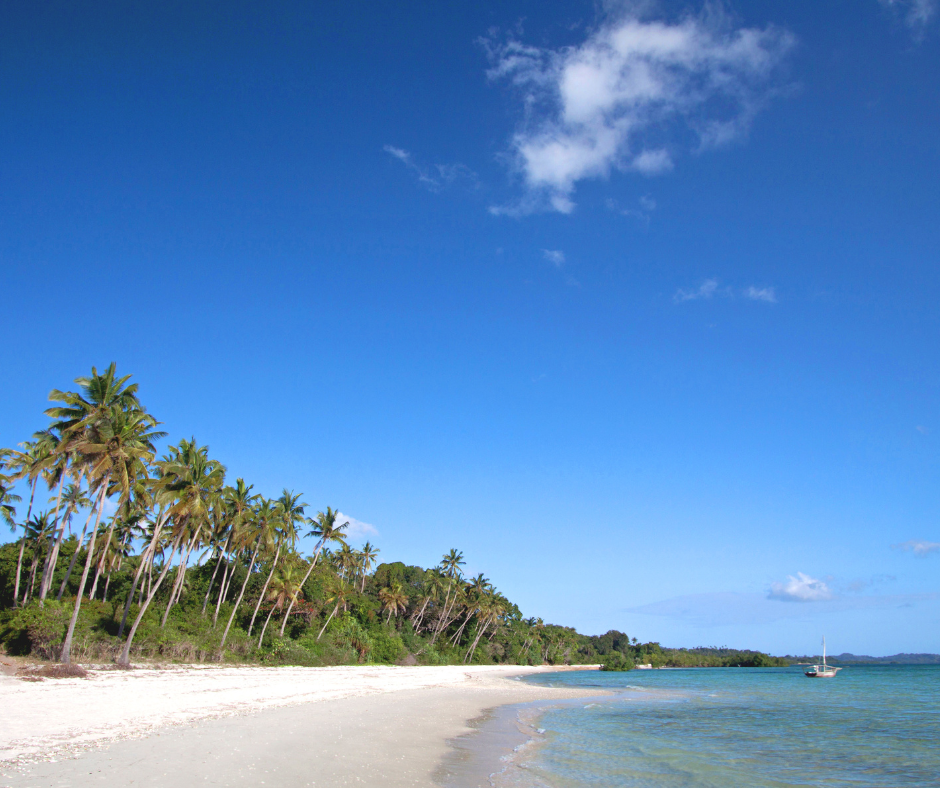 "The trip over was really rough, but once we got there, I was enchanted" recalled Ellis. Pemba's coastline was thickly vegetated with palms and mangrove. They dropped anchor and headed to Fondo Island. Although it is a beautiful spot, they faced a few difficulties. There was no source of fresh water, and it was a home to several fishing villages Ellis and Marcus did not want to disturb. A second trip was needed to Pemba Island, this time a team was assembled; John, skipper Rob, crewmate Emma and chef Hamisi, who were joined by Patrick, a Kenan foreman with a view to help in the venture. Their overnight passage aboard Coelacanth was disrupted some way north of Unguja Island by a sudden, violent storm which led them to beach Coelacanth and wait for the storm to pass. After a long night, Rob opened the doors as dawn was breaking, everyone went out on deck to when Hamisi said, "There's nothing here…" but in that moment was a revelation to Ellis and Marcus. Ellis turned to Marcus… "This is it!"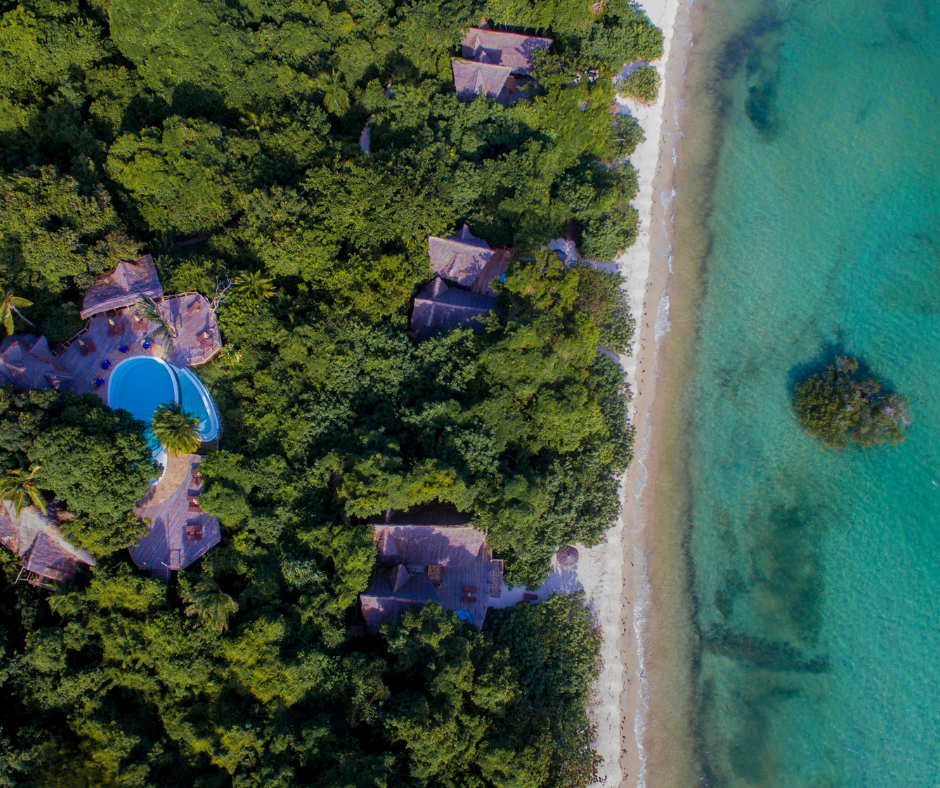 Destiny had brought them to the perfect location for Fundu Lagoon, they landed on the beach of the Wambaa Peninsula and this is when the magic begins.
Follow along with us as we unravel the next chapters from this moment. Part 3 coming soon.
Source: The Story of Fundu Lagoon – Realising the Dream.