Pemba Island, located off the coast of Zanzibar, is a paradise haven for divers and snorkelers. With its clear waters, vibrant coral reefs, and diverse marine life, it's no wonder why Pemba Island is a top destination for water enthusiasts. And if you're looking for the ultimate diving and snorkeling experience on Pemba Island, look no further than at Fundu Lagoon.
Diving on Pemba Island;
Pemba Island's waters are home to some of the world's most beautiful and diverse coral reefs. With its clear visibility, you can expect to see an array of marine life, including sea turtles, barracudas, and reef sharks. If you're a beginner, we offer beginner courses, advanced instruction and guided day or night dives and provide all of the equipment required. For more experienced divers, we offer a variety of dive sites. Most of our dive sites are wall dives. At present, the West and South coast of the Pemba Island has been explored more often than East coast because it is close and easily accessible to the mainland.
One of our most popular dive sites on Pemba Island is Misali Island. It is the nearest dive and snorkeling spot from Fundu lagoon. It takes about 15-20 minutes on our speed boats. The first and the last impression of this island is the colour of the water, which ranges from a vivid turquoise in the shallows to deep indigo blue, where land falls away. Misali Island is covered by a pristine diversity of corals and marine life.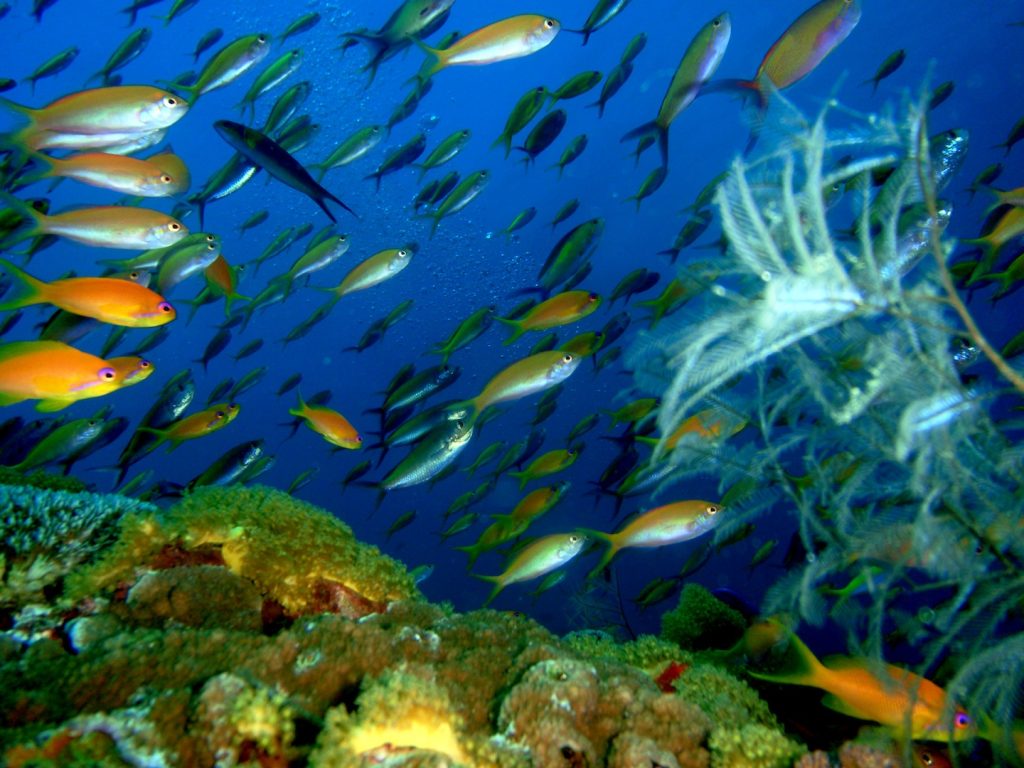 Snorkeling on Pemba Island;
If you prefer to stay on the surface, Pemba Island offers some of the best snorkeling in the world. The island's clear waters and vibrant coral reefs make it a haven for marine life, and you can expect to see a wide variety of fish, sea turtles, and even dolphins. Our hotel offers snorkeling equipment, so you can explore the island's underwater world at your own pace.
The conservation area is home to over 350 species of fish and 40 species of coral, making it a snorkeler's paradise.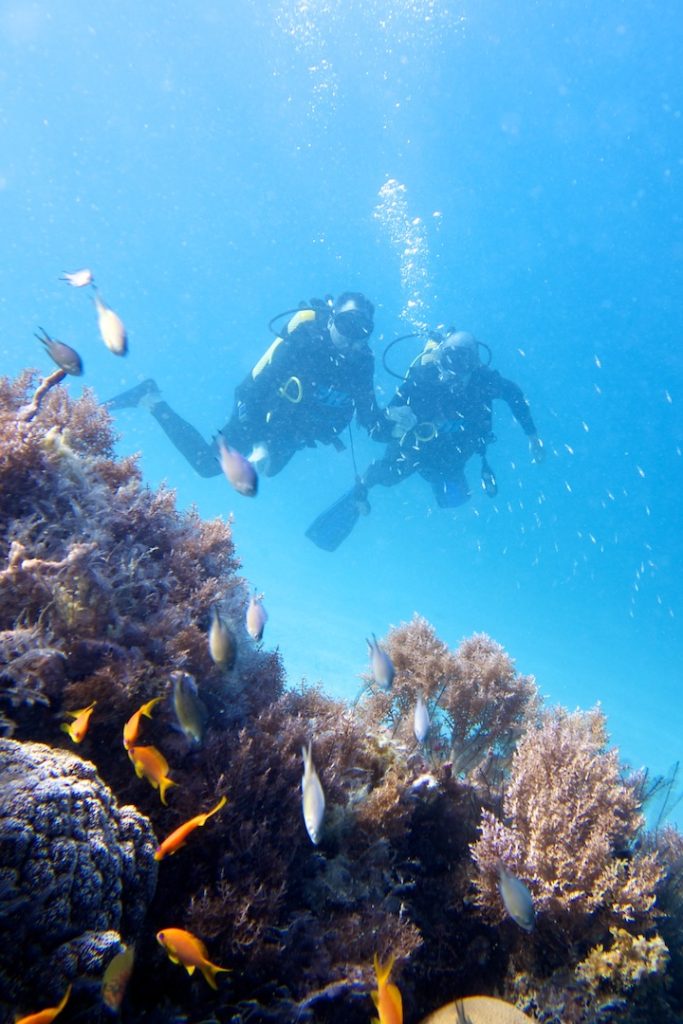 Before you dive or snorkel on Pemba Island, it's important to keep in mind a few tips to ensure your safety and the safety of the marine life. Here are some tips to keep in mind:
Always dive and snorkel with a buddy.
Respect the marine life and do not touch or disturb the coral reefs.
Use reef-safe sunscreen to avoid damaging the coral reefs.
Follow the instructions of your dive or snorkel guide.
Always check your equipment before diving or snorkeling.
Book your stay at our hotel and get ready for an unforgettable diving and snorkeling adventure on Pemba Island.