The island is famous for its idyllic beaches, pristine coral reefs, serene atmosphere and tropical waters for diving and snorkeling, but most of all, it's unique cuisine! Pemba Island is every food lover dream.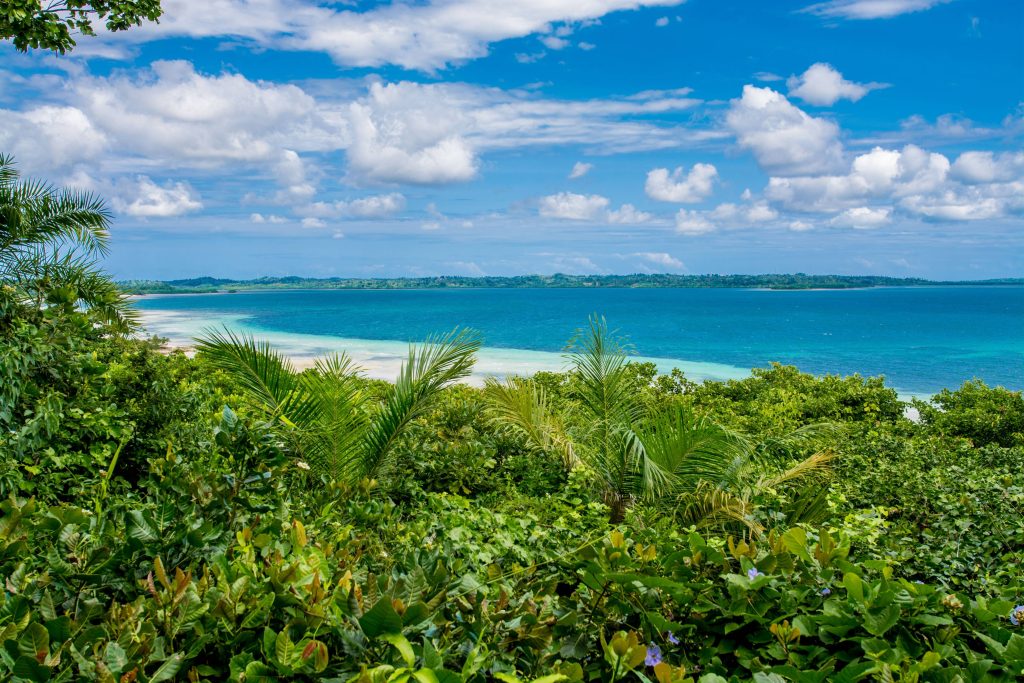 Diving into the history of Pemba Island, who's name come from the Arabic, meaning "Green Island" – produces fruit, cloves, cassava, coconuts, and a range of spices, making them the mainland to export spices from Tanzania. With that being said, here's how they bring together the local favorite spices and food to create all their infamous cuisines.
Fried Cassava – another street food favourite. Like thick cut french fries, fried cassava has a chewier texture and a lighter flavour.
Urojo Soup – a well known street food that is spicy and flavourful, mixed with various toppings, including mashed potatoes, coconut chutneys, and several others.
Ndizi na nyama – Known as meat and banana stew, this flavourful local specialty is cooked using green bananas, meat, coconut milk, and other vegetables.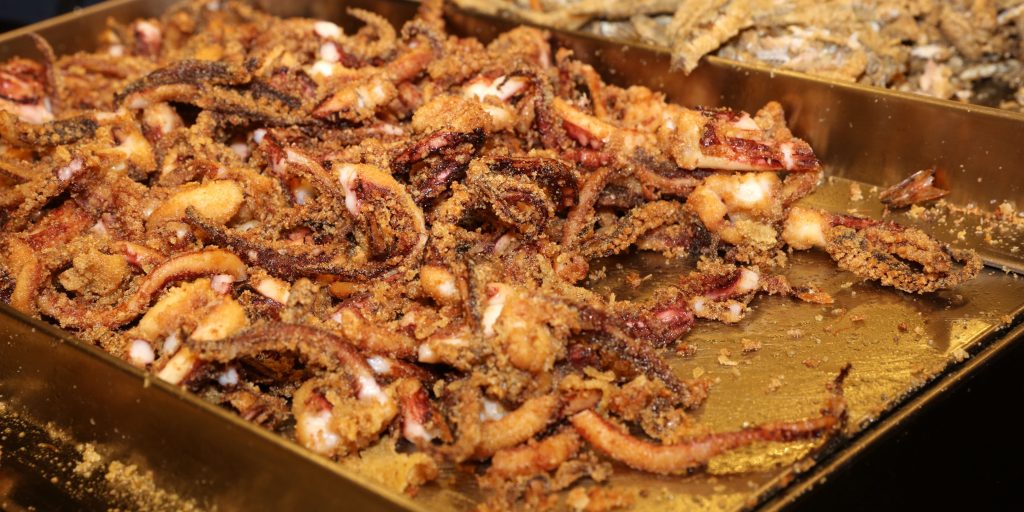 Deep fried octopus – a sea food lover favourite. Freshly caught octopus, deep fried and topped with a combination of spices and sauces.
Octopus Coconut Curry – another octopus-based delicacy. Known as Pweza Wa Nazi, the curry makes for a delicate and nourishing dinner-time meal.
Savour the local delicacies when visiting Pemba Island. These rich in flavours dishes can be found from your local street vendors, restaurants, and our lodge. Don't take our word for it, plan your trip to Fundu Lagoon, the tropical paradise, to indulge in the delicious cuisines.
Book your stay with us, your undisturbed paradise escape awaits: