Pemba Island can be considered as the little brother of Unguja, Zanzibar's main island. Although Unguja shows great popularity, Pemba Island is captured in a secret oasis and is one of the world's last untouched treasures! Since it's where Fundu Lagoon is based, we'd like to shed some light on the beauty of this island and why it was chosen to be the location of our beautiful resort…
One of the reasons is simply the tourist activities that can be enjoyed whilst visiting. It's no doubt travellers that venture to this part of the world, do so to find relaxation and tranquillity, but there are those that want to explore and experience adventure and a different way of life. Read on to discover our Top 3 Activities on Pemba Island that we encourage all our guests to take part in!
Archaeological Sites
For our history lovers, there are several fascinating archaeological sites located on Pemba. These include the Ras Mkumbuu, which features a mosque, ancient tombs, and houses from the 14th century and Chakawa – these interestingly contains the ruins of a town dating from the 11th to 15th century! The Mkama Nduma ruins which is quite popular, The Pemba Museum in Chake Chake is where you'll find the story of the island and finally, the island's main town, Chake Chake, also contains the ruins of an old fort.
Kidike Flying Fox Sanctury
Situated next to Kangagani village, 2km east of the main road between Chake Chake and Wete, you'll find Kidike Fly Fox Sanctury! This sanctuary is home to a colony of 4,000 Pemba Flying Foxes, a large bat which is indigenous to Pemba and very popular amongst visitors. The sanctuary allows you to watch the bats from a small viewing platform as they hang upside down and then suddenly take to the air! A must-see when visiting us at Fundu!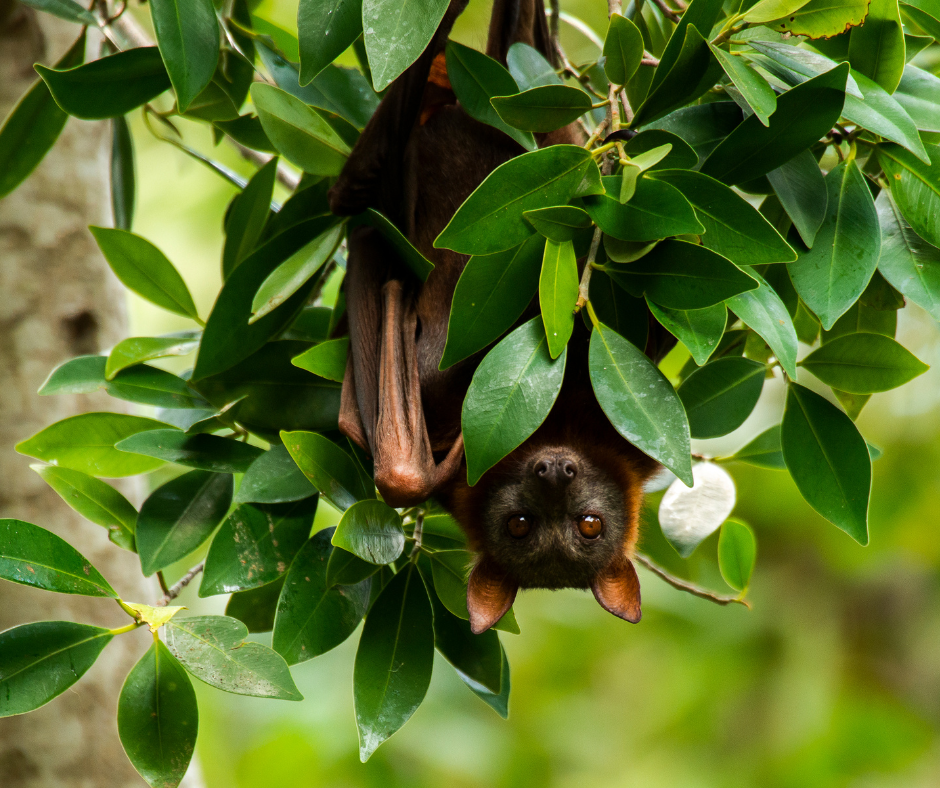 It's not called the 'Clove Island' for nothing! For those who don't know, Pemba is the world's main exporter of cloves. You can visit a spice farm to see the clove trees and learn how cloves are turned into essential oils. The perfect place for this would be at the ZSTC Clove Oil distillery. The Zanzibar archipelago is nicknamed the 'spice islands' due to the countless spice farms that are found in the region. These spice farms produce cardamom, cinnamon, turmeric, black pepper, lemon grass, vanilla, and nutmeg. During your visit, you can experience tours of these farms to not only learn the history but also shop the freshest spices found in the world…