THE DREAM THAT TURNED INTO REALITY.
Not only does Fundu Lagoon offer luxurious, eco-friendly accommodation and world-class resort facilities in what is, in no uncertain terms, paradise on earth – but our boutique hotel resort also offers a wonderful array of island adventure and culinary magic for our guests to savour.
As we are situated on the beautiful Pemba Island, naturally, the ocean and beach are our main outdoor playgrounds. With sugar white beaches and warm aqua waters, everything from barbeques to romantic walks along the beach are sure to delight.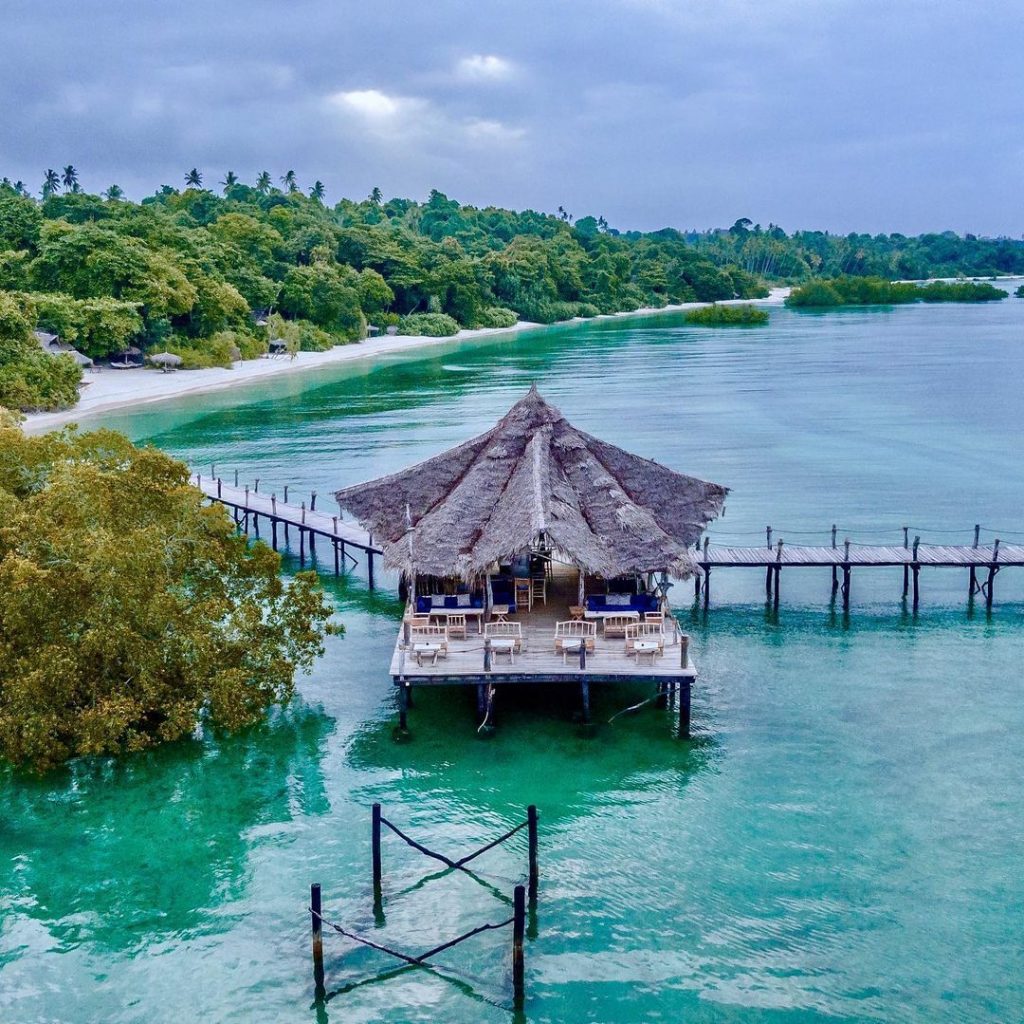 Take to the Water
Meanwhile, for the more outgoing adventurers, we offer everything from snorkelling to dolphin safaris and soothing kayak excursions.
Our dolphin safaris are best enjoyed in the early morning when the excitable spinner dolphins play and jump like dancers riding the waves. Guests head out on this memorable ocean safari before returning to the hotel for a delicious, hearty island breakfast.
If you really like being out on the water, then you will love kayaking through the gorgeous mangrove forests. These self-guided tours can be enjoyed at your own pace in the cool of the day. Our dive centre staff provide all necessary equipment and gladly suggest the most favourable routes, ensuring you are all set for this relaxing, water-based fun.
Although Fundu Lagoon has our own snorkelling equipment (available at the dive centre), we normally recommend a snorkelling tour off Mbali Island's coral reefs, as the marine life is generally better further away from the immediate shore.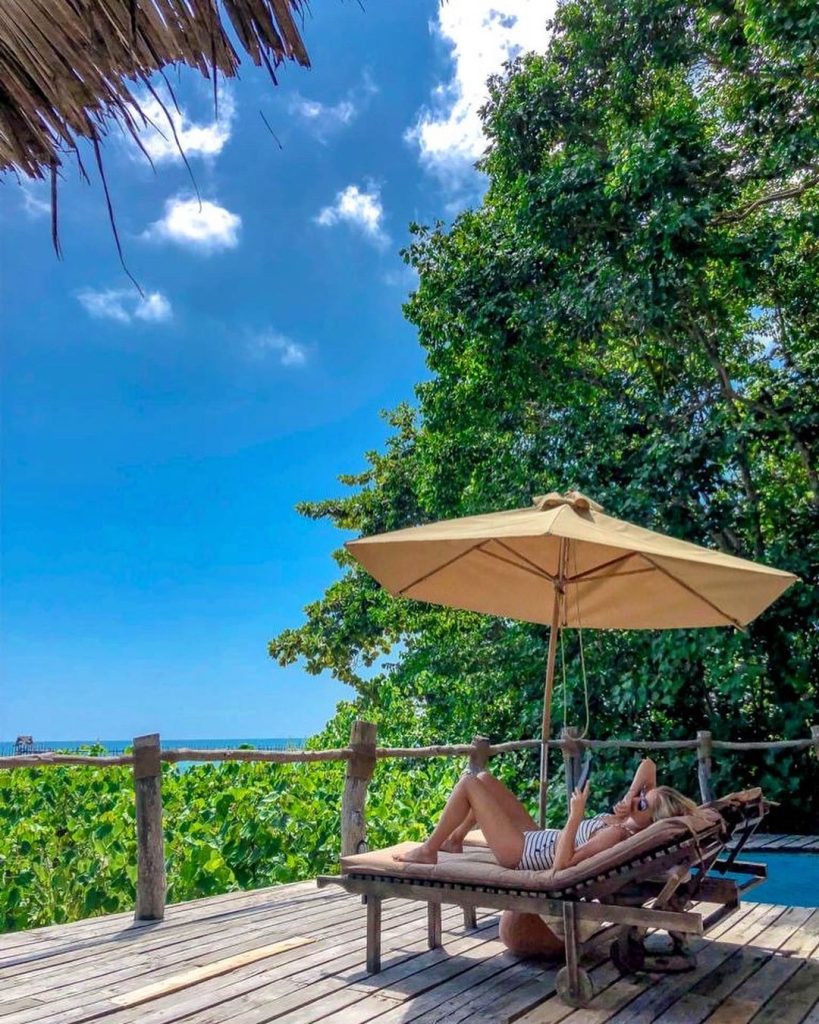 Calling all Culture Lovers
For the culture vultures and history buffs among you, there are excellent village tours and Pemba Island tours to soak up. Our resort is located within easy walking distance of three traditional villages and our staff can happily take you on the village tours, where you can see the local clay homes, cassava- and banana-plantations and different farm plots owned and run with pride by the local villagers.
Pemba Island, meanwhile, has a rich history that is just waiting to be unearthed by the intrepid explorer within. For a start, the capital city of Chake Chake is home to a fascinating, old Portuguese fort and museum.
Alternatively, custom city tours or island/spice plantations tours can also be arranged for our guests. Tour highlights include experiencing the beautiful nature within Ngezi forest and visiting Kidike, which is home to the famous Pemba flying foxes.
Cuisine Dreams
Lastly, if you are a culinary enthusiast, our delicious picnics, laid-back beach barbeques, refreshing drinks (available from our on-site bars) and mouth-watering three-course meals are sure to satisfy all the senses. We offer the perfect mix of international cuisine but with an exotic, flavourful Swahili twist!
This and so much more awaits you at Fundu Lagoon… So come stay with us; we cannot wait to be part of your next island adventure!